Introduction: Critical thinking is a valuable skill that empowers individuals to analyze, evaluate, and solve complex problems, make informed decisions, and think more clearly and logically. In this practical guide, we explore the steps and strategies to develop and enhance critical thinking skills effectively.
Understanding Critical Thinking:
Definition: Critical thinking involves the ability to think rationally, question assumptions, analyze information objectively, and draw well-informed conclusions.
Importance: Critical thinking is vital in everyday life, from making decisions to evaluating information in a world filled with diverse perspectives and sources.
Practical Steps to Develop Critical Thinking:
Question Everything:

Cultivate a habit of curiosity by questioning assumptions, beliefs, and information presented to you.

Gather Information:

Seek out diverse sources of information, including books, articles, research papers, and credible websites.

Analyze Information Objectively:

Examine information with a critical eye, considering the source, evidence, and biases that may be present.

Practice Active Listening:

Engage actively in conversations, listen to others' perspectives, and ask clarifying questions.

Develop Problem-Solving Skills:

Tackle real-world problems by breaking them down into manageable components and considering alternative solutions.

Cultivate Empathy:

Understand and appreciate different viewpoints to broaden your perspective and develop a more comprehensive understanding of issues.

Reflect and Self-Assess:

Regularly reflect on your thought processes, decisions, and actions. Identify areas where critical thinking can be applied.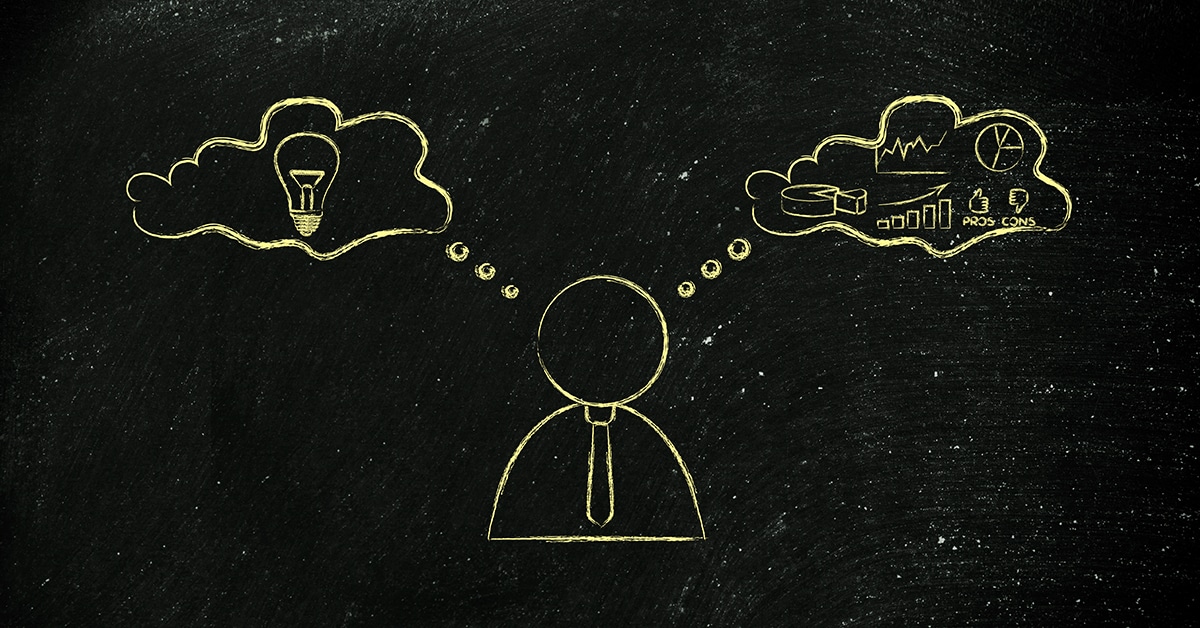 Enhancing Critical Thinking Skills:
Read Widely:

Explore a variety of subjects through books, articles, and diverse media to expose yourself to different viewpoints and ideas.

Engage in Debates and Discussions:

Participate in discussions, debates, and group problem-solving activities to practice articulating and defending your ideas.

Solve Puzzles and Brain Teasers:

Solve puzzles and brain teasers that require logical reasoning and creative problem-solving.

Seek Feedback:

Encourage others to provide constructive feedback on your thought processes and arguments to identify areas for improvement.

Continual Learning:

Commit to lifelong learning by taking courses, attending workshops, and seeking mentorship to refine your critical thinking skills.
Overcoming Challenges:
Overcoming Biases: Recognize and confront cognitive biases that may cloud your judgment or decision-making.
Patience and Persistence: Developing critical thinking skills is an ongoing process that requires patience and persistence.
Conclusion: Developing critical thinking skills is a transformative journey that enhances your ability to analyze, evaluate, and make sound decisions. By questioning assumptions, seeking diverse information, and practicing active listening and problem-solving, you can become a more effective critical thinker. Embrace this practical guide as a roadmap to sharpening your cognitive abilities and navigating the complex world with greater clarity and confidence.