Introduction: Memory and focus are two vital aspects of cognitive function that impact various aspects of daily life, from work and academics to personal tasks and social interactions. Brain-training games have gained popularity as tools to enhance these cognitive abilities. In this article, we delve into the science behind brain-training games and how they can be effective tools for improving memory and focus.
Understanding Memory and Focus:
Memory: Memory encompasses the brain's ability to encode, store, and retrieve information. It plays a crucial role in learning, problem-solving, and recalling past experiences.
Focus: Focus, or concentration, refers to the ability to direct one's attention and maintain it on a specific task or information without distractions.
The Science of Brain-Training Games:
Neuroplasticity: The brain's ability to change and adapt, known as neuroplasticity, allows it to rewire neural pathways based on experiences and learning. Brain-training games target specific cognitive functions to enhance neuroplasticity.
Targeted Training: These games are designed to stimulate areas of the brain associated with memory, attention, problem-solving, and executive functions.
Adaptive Learning: Many brain-training games adapt to the user's performance, increasing the challenge as skills improve.
Benefits of Brain-Training Games:
Memory Enhancement: Brain-training games that focus on memory exercises can improve both short-term and long-term memory, making it easier to remember names, facts, and important information.
Increased Attention Span: Games designed to enhance focus can extend attention span and reduce susceptibility to distractions.
Problem-Solving Skills: Brain-training games often involve puzzles and challenges that enhance problem-solving abilities.
Mental Agility: Regular engagement with these games can boost cognitive flexibility and quick thinking.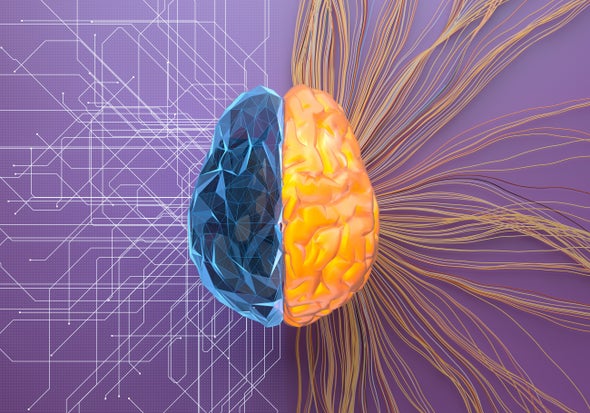 Choosing the Right Brain-Training Games:
Scientific Backing: Look for games with scientific research supporting their effectiveness.
Diversity: Opt for games that offer a variety of exercises to target different cognitive skills.
Enjoyment: Engagement and enjoyment are crucial for consistent practice. Choose games you find enjoyable and challenging.
Incorporating Brain-Training Games into Your Routine:
Consistency: Regular practice is key to reaping the benefits of brain-training games. Aim for short, daily sessions.
Balanced Approach: While brain-training games are beneficial, they should complement a balanced lifestyle that includes physical activity, a healthy diet, and adequate sleep.
Real-World Application: Apply the skills you develop in games to real-life situations, such as work or academics.
Conclusion: Brain-training games offer a promising avenue for boosting memory and focus by harnessing the brain's neuroplasticity. When chosen wisely and practiced consistently, these games can be effective tools for enhancing cognitive abilities. However, it's essential to remember that they should be part of a broader approach to maintaining cognitive health, including a healthy lifestyle and mental well-being practices.